YOGA AT THE LIBRARY!
Join Madleen Alsabbah for yoga every Thursday at 9:00 a.m.
Yoga sessions will take place on the library lawn, weather permitting. If rain, please knock on the side ramp access door and someone will be available to let you in the building.
Image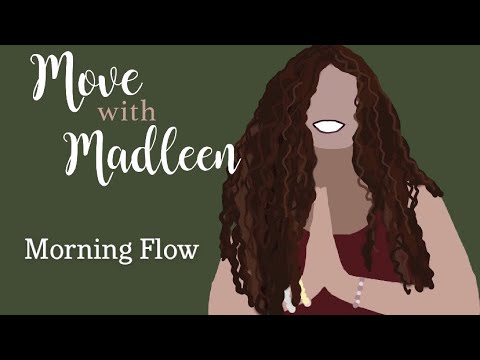 Click on image above to "Move with Madleen" at home!