The library is not renting any rooms at this time due to the pandemic. When room rentals resume, it will be noted on this page.
The library has two levels of meeting rooms available for reservation

Each level has two meeting rooms, as well as kitchens and bathrooms.
The library has an elevator for easy access to these rooms.
 

Reservations are required prior to the date you'd like the room.

Please contact the library at 608-429-2354.  The library room application is available at the library. Upon filling out the application and making a reservation, the rental fee is due.
 Persons making a reservation must submit the following in advance of the requested date:

Meeting room application - available to fill out at the library.
$25.00 room rental fee-not applicable to nonprofit organizations.
$25.00 refundable fob deposit-not applicable if using the rooms during open library hours.
---------------------------------------------------------

-Please hover cursor over image for a description of the space-

Image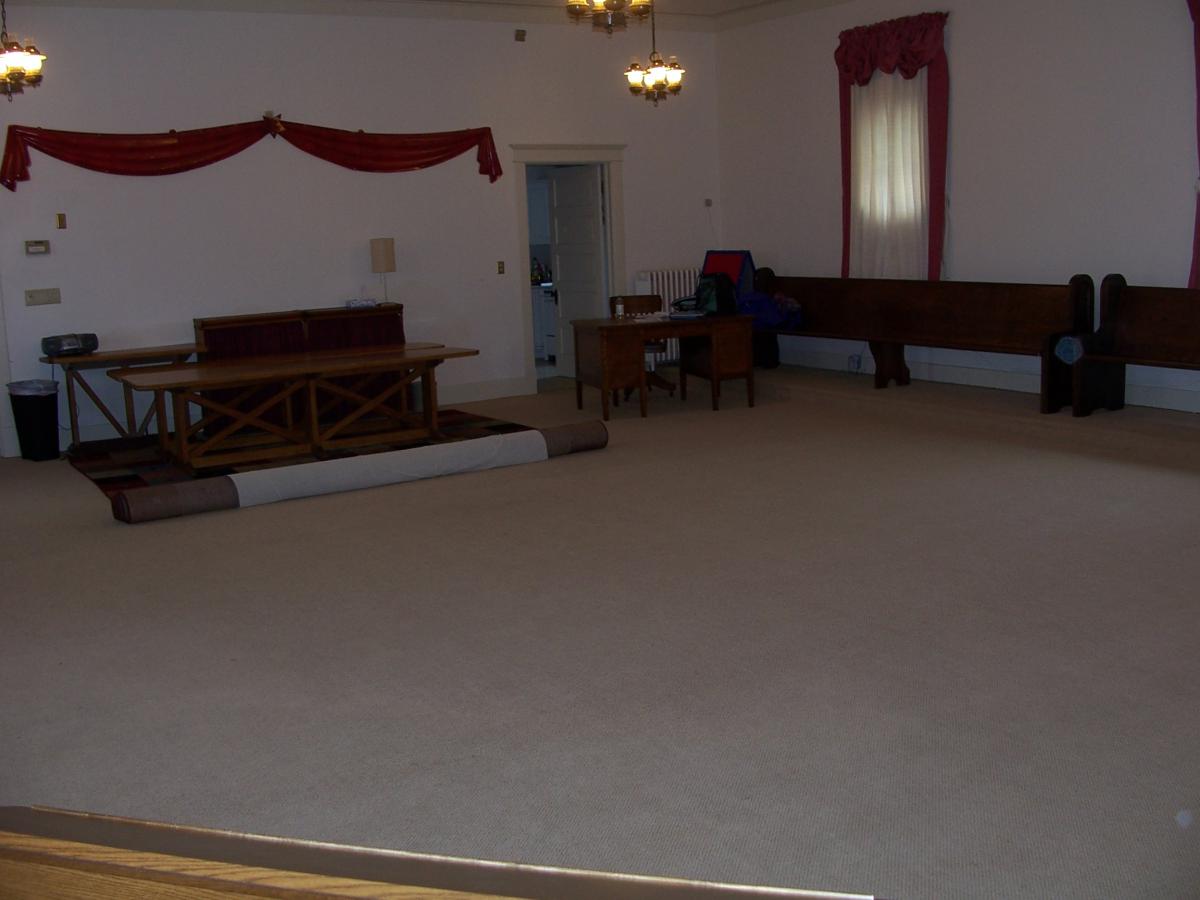 Image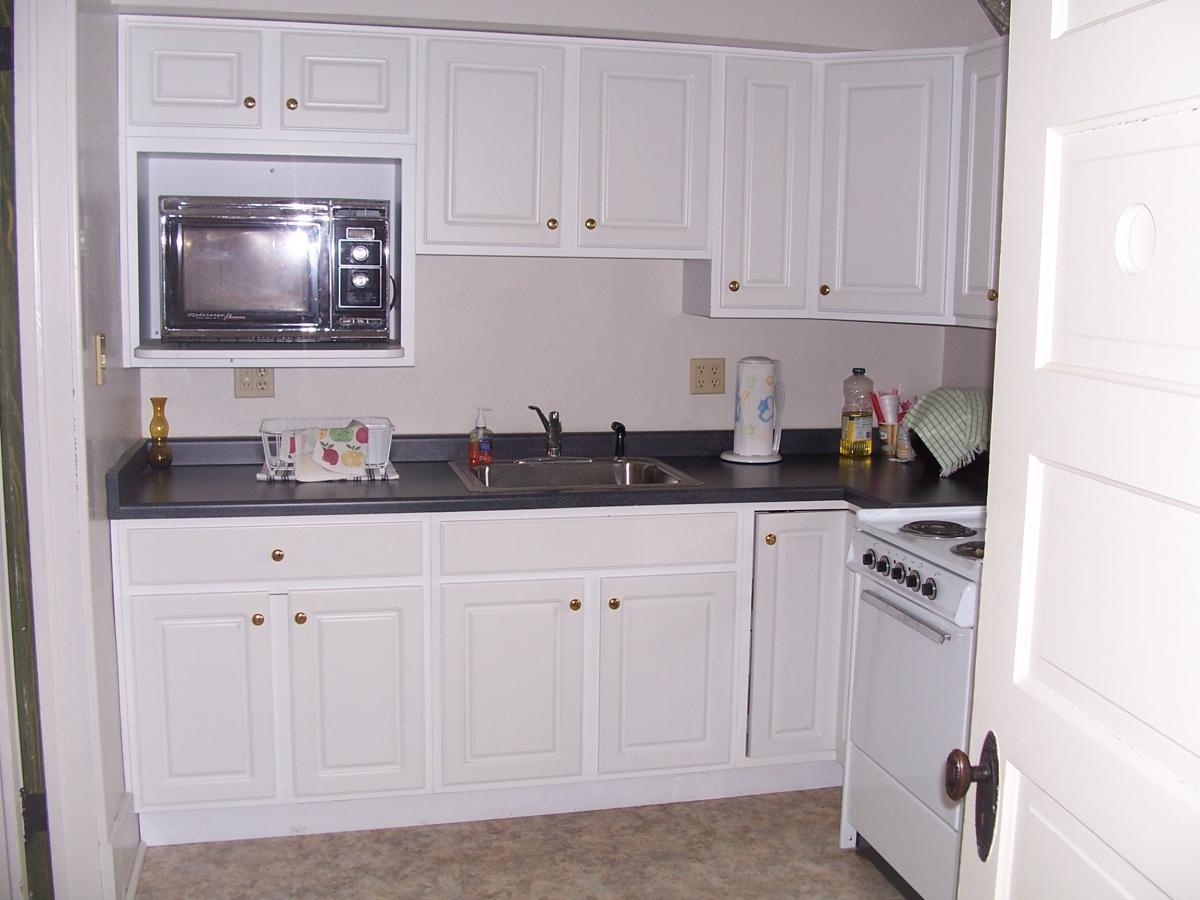 Image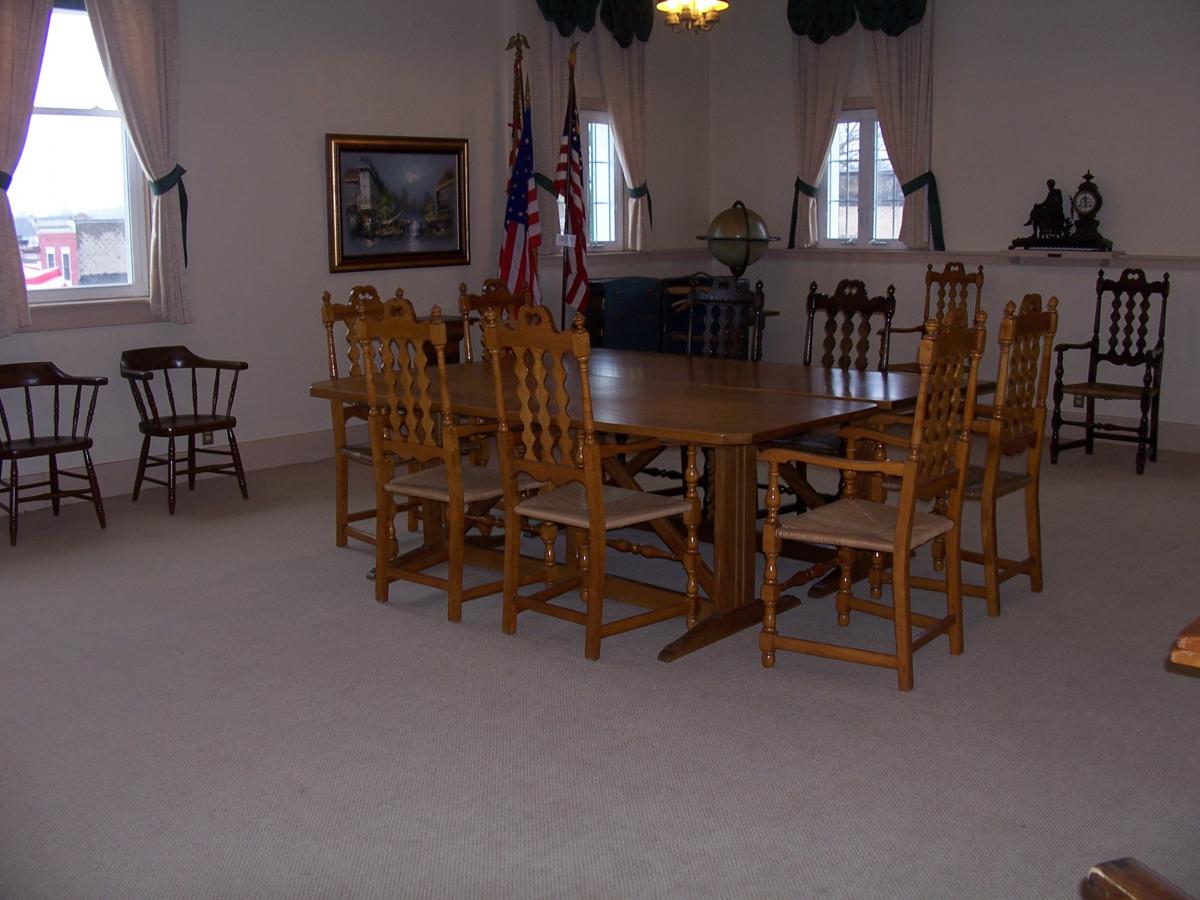 Image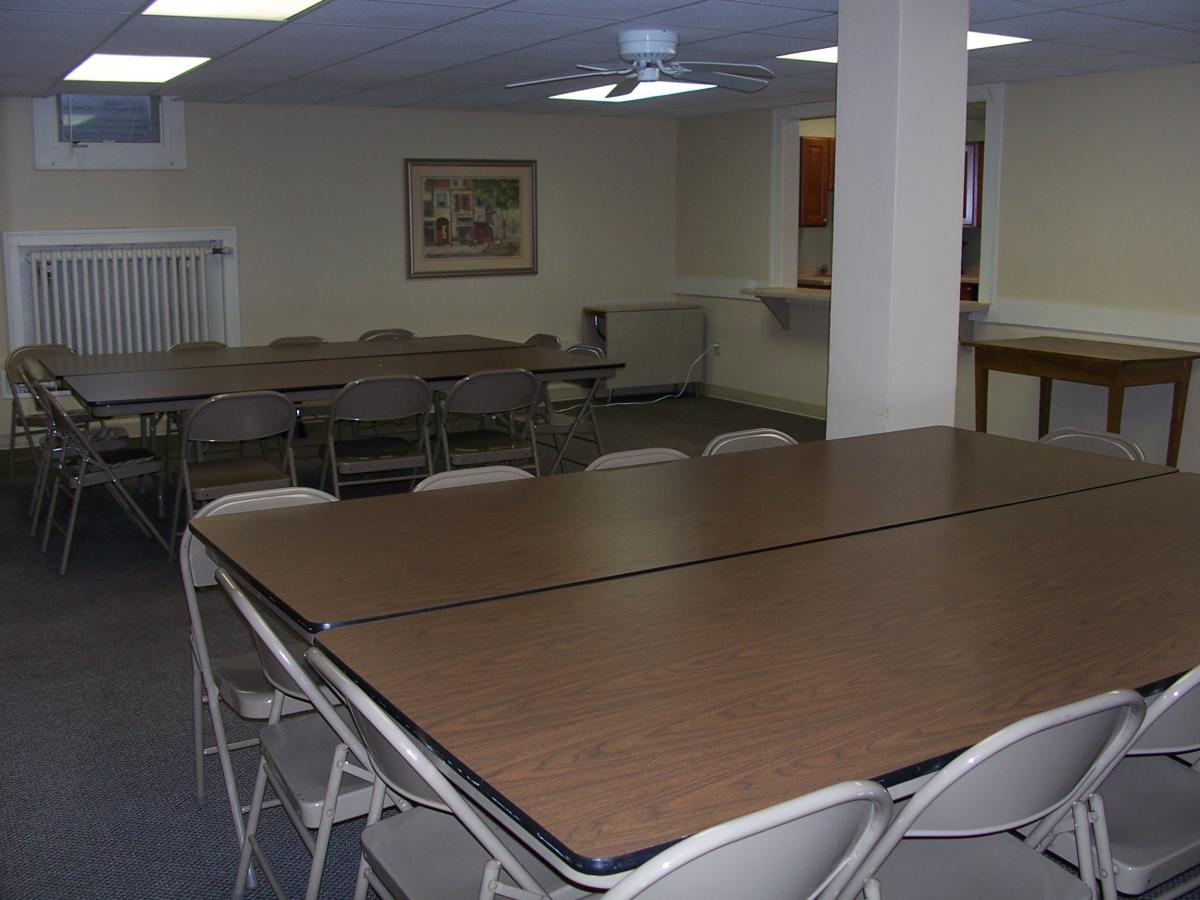 Image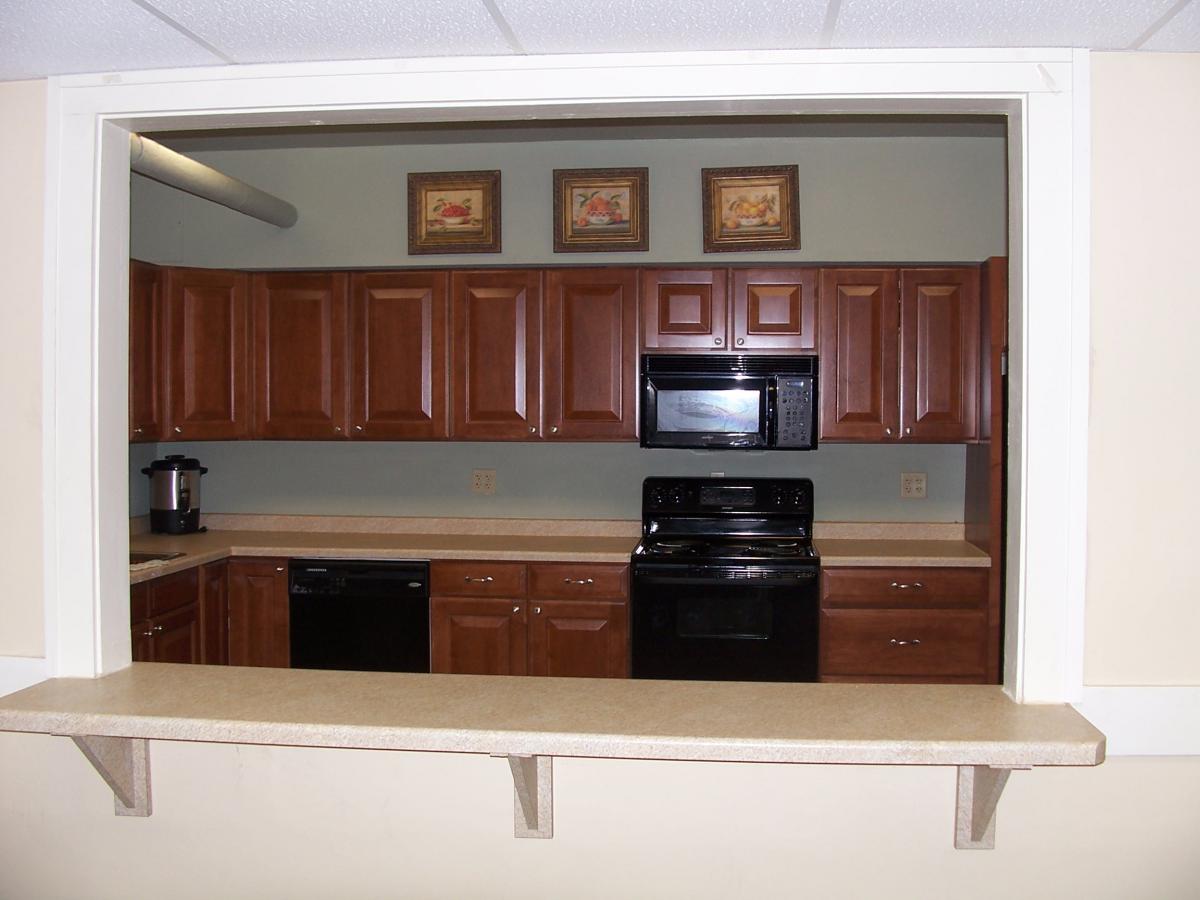 Image